How does it work?
Specify Details
Select arrival and departure ports, dates etc.
Check Available Journeys
Check the availability of the dates.
Buy an Online Ticket
Buy a ticket easily from our system.
Prepare for the journey.
You should be at port 30 minutes before your travel time.
Blog
Kalymnos
Situated between Kos and Leros, Kalymnos is the fourth largest island in the Dodecanese.
See More...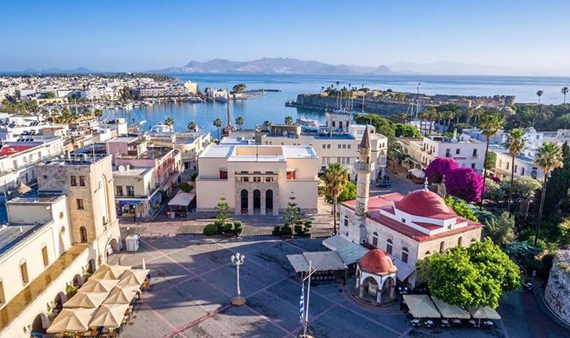 Kos
Kos is one of the most popular islands in the Dodecanese. The island has a well-established tourist industry, which benefits visitors because the island is very organized.
See More...